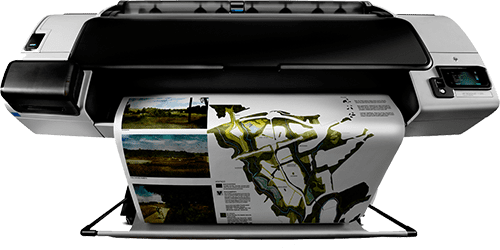 Our Certified Techs Are Ready To Help!
Call Now! Improve Office Workflow
The Super technosoft HP Plotter repair and Laptop repairing and service provider Company in Delhi is a family owned and operated business based out of Delhi NCR India. In 2005 we have started the company offering large format printer repairing solutions to for large and small businesses. Our Company have been putting all our efforts to minimize waste disposable that affects the environment. Our goal is to bring art in all forms to our community pursuit of global environmental sustainability and ensure the safety of the next generations to come without compromising the visual connection with the message displayed.
Supertechnosoft provides onsite and remote support throughout the city. Our services are expanding day by day to better serve our customers. The services are available online, so the repair work will be completed quickly. Dell Laptop and HP laptop Service Center provide customers with affordable service on time. If the warranty period has expired, Dell will be unable to assist the customer. We offer our services at a very low cost. We provide technical, software, and hardware support to our customers and are a reputable Dell service center.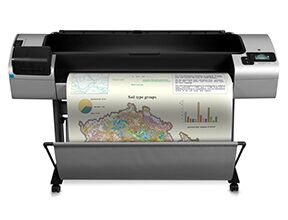 Supertechnosoft is india's most trusted Printer repairing company specialize in Large Format Printer repairs with years of experience, with trained and skilled technicians.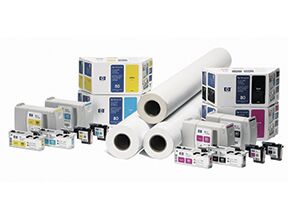 Consumables & Accessories
Our Supertechnosoft sales team can provide you with all your consumables for your HP Plotters, Designjet and Canon Wide Format Printer.
Large Format Printer Sales
Do you want to upgrade your printer or purchase an additional machine for your business? If Supertechnosoft has just what you need

We'll Diagnose and Repair any Problem – Call us now: +91-9582186799, +91-9582679839


Laptops, desktops, & all-in-one PCs
Set up new computer or laptop
Improve slow computer or laptop
Transfer & back up files/photos
Computer training & support
Upgrade suggestions & advice
Virus removal & security improvement
New mobile setup
Transfer data to mobile & PC
Wi-Fi and Bluetooth issues
Improve storage issues
Backup and security
Help managing apps
Syncing mobile & PC
Broken Screen replacement
Camera Repair
Battery Replacement
Motherboard Repair
New tablet set up and training
Install and recommend apps
Troubleshoot slow tablets
Security and safety updates
Transfer Data to Tablet
Syncing tablet & PC
Broken Screen replacement
Camera Repair
Battery Replacement
Motherboard Repair
Setup a new printer/scanner
Connect printer to Wi-Fi network
Change ink, toner, and drums
Troubleshooting printing issues
Setup wireless / WIFI printing
Linking printer to all devices

Our hardware repairs include:
– Laptop is not turning on
– Laptop LCD screen is very dim / dark
– Display only visible on external monitor but not visible on laptop LCD screen
– Laptop LCD screen is not turning on
– Laptop LCD screen is cracked
– Laptop backlight problem / inverter problem
– Laptop GPU / Graphics card problem / Distorted display
– Laptop Motherboard malfunction / failure
– Laptop is over heating
– Laptop keyboard replacement / repair
– Laptop power supply repairs
– Loose / broken hinge replacement
– LED / CCFL bulb replacement
– Laptop optical drive upgrade and replacement (DVDRW – DVD Burners)
– AC / DC power jack repairs
– Memory upgrades
– Replacement of broken or cracked plastic parts ( LCD cover / base cover)
– Liquid spill repairs (cola , water, coffee, tea, wine)
– Internal dust and particles cleaning
– Component level motherboard repairs
Our software repairs include:
– Laptop virus Removal
– Removal of annoying popup and spyware from laptop
– Data and file rescue services (from defective laptop hard drives)
– Laptop data and file backup services
– Laptop operating system upgrades
– Transfer of data to your new hard drive / new laptop
– Solutions for slow working laptops
– Solutions and repairs for "blue screens of death" and freezing symptoms
– Laptop drivers installation
Head Office:
+91-9582 186 799, +91-9582 679 839
Address:
Shop No 21, Raja House, Nehru Place, New Delhi, Delhi 110019
Email:
roliinfotech2017@gmail.com
Office Hours:
Monday – Friday | 8:00am – 5:00pm